Profile Images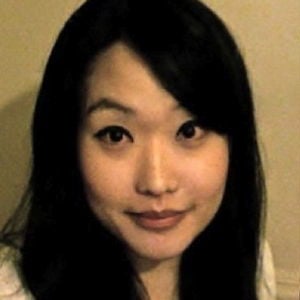 User Bio
Do-Gooder, Philanthropist, Capital & Angel Investor, Humanitarian, Classically-Trained Violinist (20+ Years), Financial Blogger, Poet, Hugger, CEO of financial planning firm that focuses on facilitating community-wide RE-EDUCATIONAL endeavors, fee-free, FOR THE LOVE OF HUMANITY.
"Well behaved women seldom make history." -Laurel Thatcher Ulrich
External Links
Weathering The Boomer Retirement - Financial Planning Survival Guide -- a FUNDAMENTAL re-education for The Baby Boomers & The Middle Class that empowers those who wish to preserve The American Dream to retire with dignity.
Related RSS Feeds