Profile Images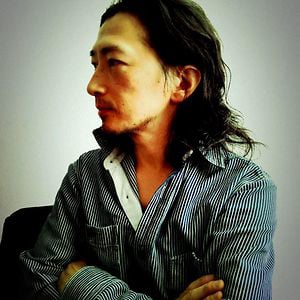 User Bio
Born in Mie,Japan. Works as a sound artist , videographer and photographer Electronic,Acoustic,Ambient,Improvisation,Experimental, Noise sound.
Collaboration with many kinds of materials and artists such as space architectural art photographer
filmmaker, painter and poet And also works as a sound recording engineer for musician Performs music with
choreographer and contemporarydancer by improvising or composing.
大岡英介/ eisuke oooka
soundcloud.com/oversoulsoundstudio
myspace.com/oooka
ztv.ne.jp/oooka/
souledge1969.tumblr.com/
twitter ID eisukeoooka
facebook ID eisuke ohoka
ameblo.jp/souledge
Related RSS Feeds