Profile Images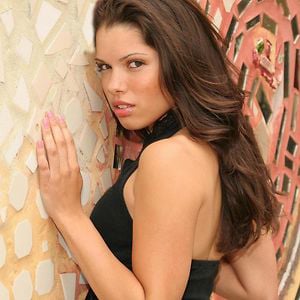 User Bio
Marisol Strauss
Im a care free good at heart and Loving person! Im Honest Loyal, and Well Respected.
Started In Entertainment Industry as A Model Today I feel after ten years Mastering My craft I not a Model I Define Modeling!!!! Thats My thing and Im sticking with it!
I work In Industry Model Actress Music Projects, Artist Manager.
Working on myself this summer getting to know me in a better light!!!
I LOVE American Sign Language! my second Language and enjoy communicating with those who sign!
I Love being front of the Camera,
I always say great thing is when the camera flashes and the photo is taken, your true beauty!!! who we are inside is who shines and is what gives us the true picture! My photos are a reflection of my inner beauty!!! its how we feel on the inside that allows us to shine on the out side. INNER BEAUTY!!!
Related RSS Feeds
marisol strauss does not have any videos yet.