Profile Images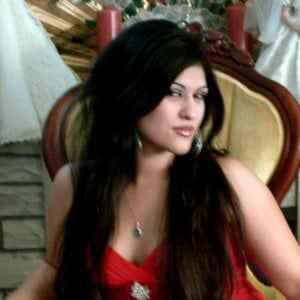 User Bio
About me well lets see My Name is Catrina, I'm a Christian.
I am German, Italian, Filipino, Spanish etc.....Big Family lol Im a Dancer i have been dancing since i was 2yrs. old mainly Ballet but also do jazz, Street, Hip-hop and much more. I luv Video games, Sushi, Cheese, Greek and Indian food, Classic Muscle cars, Paint-ball, Hiking/Camping and riding Horeses Not usuallly done in that order tho=D lol Winter is my fav. Season i luv everything about it. I am a BIG animal Lover! and In the Process of becoming a vet. Music is my passion not only for dance but I sing as well as write Lyrics (big fan of poetry). Josh Groban is my Fav. Singer he truely is a unique music artist with a one of a kind voice and sound. Some of my other music likes are- Linkin Park, Enya, Sarah Brightman, Paramore, Elvis, The Beach Boys, The Beatles, Kiss, Aerosmith, Pat benatar, Twisted sister, Journey, foreigner, Air Supply Etc. I listen to a wide verity of music. Movies I like.....hmm big movie fan so Of course gotta Put Monty Python's The Holy Grail it is the best British comedy ever. Some other favs. include- The Lord of the rings, Starwars, Gladiator, 300, Never back down, Bride wars, shuan of the dead, 27 dresses, The Unborn, Twilight, Step-brothers. Too many to keep going so Basically Im a big movie person lol Luv Comedy, Horror, Romance/romantic comedy and Of Course Action. Well thats only like the tip of me so if you would like to know more feel free to ask.
Related RSS Feeds
Catrina Wimmer does not have any videos yet.