School of the Presidents
Joined

Location

Madridejos, Bantayan Island
Profile Images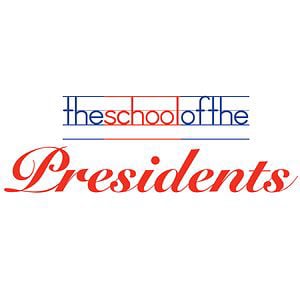 User Bio
MULTIMEDIA PRODUCTION HOUSE & YOUTH CENTER FOR THE ARTS
Madridejos, Bantayan Island, Cebu, Philippines
INFO
The School of the President is a company of students and out-of-school-youth studying film making in very small town in the Philippines. They dream of becoming a great filmmakers in the future. Members specialize in events coverage, music videos, studio photography, graphic design and they very much like to do special effects on video. They also have a youth center for the arts for children who want to stay out of trouble and express themselves creatively instead.
MISSION
To keep hope and faith alive in Madrijeos, for the young kids who feel they want to achieve their dreams and stay out of alcohol, drugs, laziness and violence. And to make a small, honest living through what they love to do, which is make films and other multimedia activities.
HISTORY
Members come from humble families from the remote island of Bantayan and a town called Madridejos. Most of the people in Madridejos are fishermen or seafarers. Founded in 2011 and initially composed of just 3 people, the group was anonymous until one of them was hired by Martha Atienza for her project "Gilubong Ang Akong Pusod sa Dagat" which won the big Ateneo Art Awards in 2012. Martha and the rest of the members became friends. She introduced them to The Office of Culture and Design, the second mentor and constant advisor of SOTP.
Their working studio is an small bamboo BBQ stand and their computer is not so good, but "the presidents" hope to be able to afford a better one soon. School of the Presidents members also formed a rock band, with the same name of course. New members are always welcome as long as they have determination.
SPONSOR
A project made possibly with the generous help of The Office of Culture and Design, in Manila.
officeocd.com
FOLLOW US ON FACEBOOK, PALIHOG :)
facebook.com/schoolofthepresidents
FOLLOW US ON TUMBLR, PALIHOG :)
schoolofthepresidents.tumblr.com/
(Palihog means please in our dialect, Lawisanon)
Related RSS Feeds