Profile Images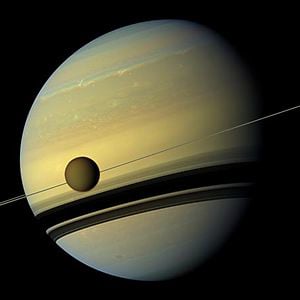 User Bio
"One of God's own prototypes. Some kind of high powered mutant never even considered for mass production. Too weird to live, and too rare to die."
I'm a big fan of the Universe and all its possibilities. Every time I go to Target or Walmart I spend way too much time in the toy isle. If I talk, I talk a lot. It's not cause I'm nervous, sometimes it just helps advance my thoughts.
Related RSS Feeds
Human Microcosm does not have any videos yet.