Profile Images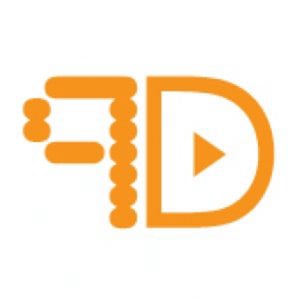 User Bio
Our mission is to mobilize, engage, and motivate the African Diaspora to take an active role in Africa's economic, social, and cultural revitalization. We believe the economic assistance and relief models provided by the World Bank, IMF and other monetary or relief organizations to Africa has failed on it's promises over the last 30 years.
We propose a new model. There are over 167 million Africans in the Diaspora. As of 2007, financial remittances by these Africans topped $40 billion annually. That's capital that's directly involved in the sustainability of lives—through the stimulation of education, finance, health, and social sectors. We believe this model is far more effective in changing the Africa's economic landscape.
Related RSS Feeds
Recent Activity
Thank you so much for sharing this today at the UN Foundation event. Hope it continues in other villages in other countries.