Brilliant Shadow Films
Plus
Joined

Location

New York, NY
Profile Images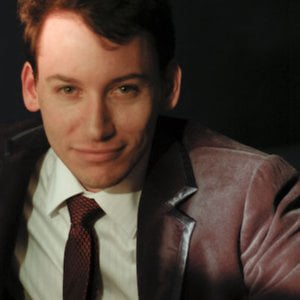 User Bio
I have no idea what I am doing...
Hello everyone. My name is Justin. I was born and raised in Uptown New Orleans, LA. My parents moved us to Hilton Head Island when I was in high school. Two really cool places to live.. Graduated, went to college in Sewanee, TN.. Graduated, Moved to Washington D.C. I decided it was time to move back down South to Atlanta. Now, the job brings me to NYC!!
In my off time, I played guitar in THREE bands. Music is my passion. Everything I do relates back to it.. Most of the memories of my life are tied to some song or another..some album or another.. Helps me keep my near photographic memory of my life.. I am always writing, and looking to collaborate with like minded folk..
Photography is my other passion. I started when I was in 5th grade.. Got my first darkroom at age 12. I was the dork who had to take your picture for the yearbook.. Led me to put it down. Got back in to it in college, got back out after... Now, it is on again! Visit either my business website brilliantshadow.com or on my Photo Blog at flickr.com/photos/justineffects. If you are interested in me shooting your band, your family, your wedding, yourself, send me an email or give a call.
Now, on to Video!
Related RSS Feeds