SUBRATA BANIK
Joined

Location

CANADA
Profile Images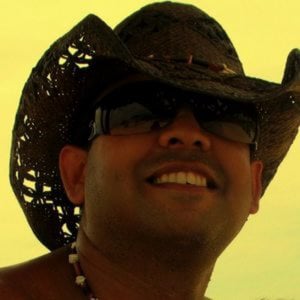 User Bio
Employer:TELUSPosition:Manager Engineering and Planning :: TELUS Technology StrategyTime Period:October 1999 - PresentLocation:Toronto, ONDescription:Excelled in a Senior Technical & Business Management role involving architecture, development, implementation and assurance of very large-scale & complex systems and projects. Positive and result-driven individual, who can initiate opportunity, has a passion for growth, believes in spirited teamwork and has the courage to innovate.
Extensive experience from working with vendors, eco-partners, extended teams has allowed a good understanding of what is required to build a successful customer facing leading business unit.
Strong written, presentation and inter-personal skill-sets together with a full suite of business, analytical, technical, organizational and managerial skills accumulated & built through the past 12+ years.
Currently involved in TELUS' technology direction, the strategies and plans that optimally support an EBITDA positive business and evolution of TELUS' existing and new services, while reducing capital intensity & complexity of implementing and operating the networks & systems.
Subrata continues to be surrounded by the best in class human capital.
Specialties
People management,
Thought leadership,
Product SDLC,
Building successful business units coupled with high rates of return,
Large Scale Complex Project & Deal Management,
Vendor negotiations,
Software Engineering,
Wide Area Network Engineering,
Telecom,
Wireless
Manager Engineering and Planning :: TELUS Technology Strategy
Mandate is to leverage TELUS' design and engineering standards, interoperability, migration, technology integration strategy, business rationale and performance, to develop equipment engineering specifications and provide expertise to TELUS' customers and stakeholders in the alignment with TELUS' strategy, and support of an EBITDA positive business, while reducing capital intensity and complexity of implementing and operating the networks & systems.
Geography:
Canada National (excluding Quebec) and USA
Technology:
ATM, ADSL, IP, MPLS
Switching, Platforms, DLC
Power (AC & DC)
Transport, Radio, Synchronisation, DWDM
Related RSS Feeds