Strut Legal, Inc.
Plus
Joined
Profile Images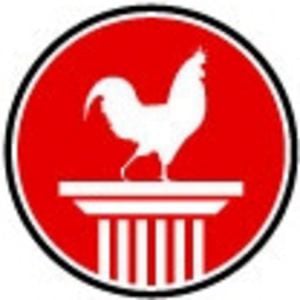 User Bio
Strut Legal, Inc. is a team of eBrief experts with more than 20 years of experience in the litigation services industry. An eBrief allows the reader of the brief to link directly to the cited materials enabling him or her to focus on the submission rather than searching through boxes or individual PDF files for a document.
Our goal is to serve the legal community through eBrief preparation, educational blogs, an electronic manual on eBrief creation, and the Legal Viewer iPad application.
The Strut Legal team has literally created thousands of eBriefs. We provide a stellar product and unparalleled customer service at an affordable price.

Knowing that the vast majority of cases do not make it to trial and many are decided based on the briefing, the eBrief is a powerful supplement to the traditional paper filing or CM/ECF filing.
Related RSS Feeds