Profile Images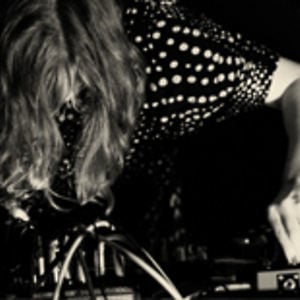 User Bio
[sic]'s music is a travelogue through spontaneous landscapes and an electronic re-interpretation of the patterns and random order of organic principles. A re-indexation of the extraordinary and the mundane elements that constitute our daily lives.
[sic] has played MUTEK (ca), LUFF (ch),Transmediale (de), Send & Receive (ca), Break (so), Netmage (it), Digitales (be), Les Digitales (ch), WIM (ch), DeNoise x2 (jp), VUFF (ca) and plenty of other festivals and tours over the years.
Related RSS Feeds
Recent Activity
that's BEAST!!!!!!!!!!!!!!!!!!!!!!!!!!!