Profile Images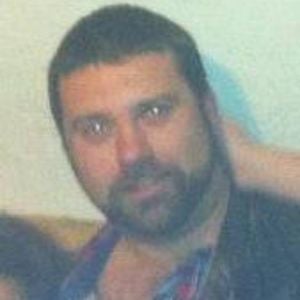 User Bio
I'm Neil, and I would like to thank you all for checking out my work. Since I was a child I have been fascinated with film and images. They are the love of my life. I studied at the University of Aberdeen and obtained a joint honours MA (Master of the Arts) degree in English/Film and Visual Culture.
During the course I became enveloped in the city. The possibility of what a viewer can feel emotionally and historically from images upon our very doorstep is endless. Not just people watching but places of life and decay, the "any-space whatevers" (Deleuze) and the "language of footsteps" from the forever beautiful Michel De Certeau. A film called London (1994), [uk.imdb.com/title/tt0110377/], by Patrick Keiller, changed my life. It showed me a new way/possibility of film and image communication that I had never seen or felt before, I must also give a nod to the films of Walter Ruttman, Berlin: Symphony of a great city, (1927) [youtube.com/watch?v=OYKu5zegpfc] and Dziga Vertov, Man with a Movie Camera (1929) [youtube.com/watch?v=op2sOtF113M] which are simply two of the greatest wonders of the world and almost 60 years before MTV and the music video. The cash cow culture of the superhero Hollywood was/is dead to me. People may perceive this as arty farty and anal but its beauty and fun, I just get tired of the same films when I know the script before I even watch it. The real power of film and images rest in these historical jewels of life, not the avengers or bloody spiderman.
I hope you enjoy my blog like I have enjoyed many of yours. I should have two short films completed by July 2013 so fingers crossed you want to see them.
THANKS SO MUCH ONCE AGAIN.
Neil.
Related RSS Feeds