Alan Van Wijgerden
Joined
Profile Images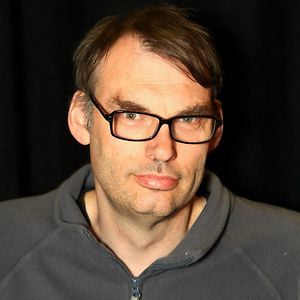 User Bio
vanwijgerden.fsnet.co.uk
My life is driven by the great joy of working with images and particularly images in dreams which I feel are like feature films in complexity. I find camera work especially interesting, translating movement into a series of pieces of frozen time.
I initially started with an interest in design, this led to me doing a Combined Engineering degree at Coventry Polytechnic. Whilst at Coventry I became interested in Fine Art, spending much of my time around the art faculty. The media form that I chose first was photography. But I also found installations and moving images fascinating. Later realising the subjects I wanted to cover were more achievable in terms of moving images and sound, I moved on to film and video art, but I still take some photographs.
I have an interest in the films of the sixties, because of the freedom of behaviour and expression seemingly portrayed. I am particularly drawn to the work of Lindsay Anderson and Tony Richardson.
Film, both 16mm and super 8, has been a major interest, mainly because of its craft skills and greater tonal range. One of the subjects which I have returned to several times is disability, this results from having been to "special" schools as a child.
Related RSS Feeds