Profile Images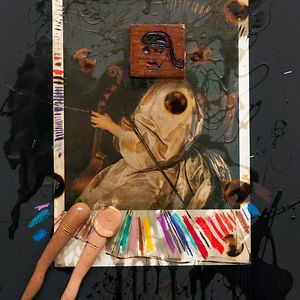 User Bio
You are, hereby, invited on a vivid journey into the deepest depths of a mind, a place... A place containing manifold motifs & plentiful subplots.
Rio Is Melting enables you to experience something that is customarily perceived as intangible, such as the mindset of an infirmity - a condition that is constantly spreading.
This film is an actual scene from the book!
Related RSS Feeds