Profile Images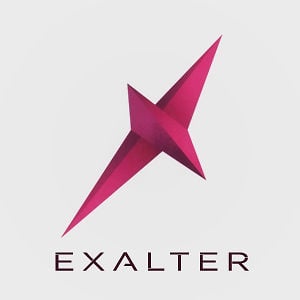 User Bio
Exalter provide original creative audio for movies, ads, documentaries & digital interactive media.
Exalter is an original and creative mix of Electro and acoustic music that tells a story and fuses voices and instruments from all around the world in a digital soundscaping.
Two musicians equally passionnate about digital and movies soundtrack songwriting embellish their live performances with guitars and percussions in a coated Electro epic sound universe. On stage, Electro, Rock, Break Beat and Dance music are fused meticulously with synthesized voices, instruments sometimes atypical and heat voices in unison with the stamp of singers.
Related RSS Feeds