Anthony Centrilla
Joined

Location

New York, NY
Profile Images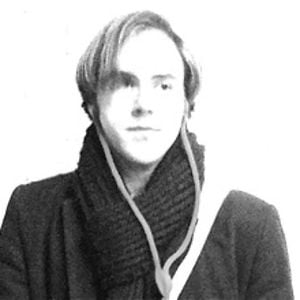 User Bio
A fairly recent college graduate and poli sci major, I got sick and tired of those, 'damn, I should have thought of that' moments that the majority of people have. I simply decided to act on one of my ideas and it blossomed into MYcord.
One day sitting on a NYC subway untangling my earbuds I envisioned a knit covering for earbuds as a cool and expressive design piece. A few days later I had taught myself to knit and hand knitted the first MYcord, to my surprise it kept my earbuds from tangling. It was with that discovery that I decided to finally act and make the project my passion for the next year. I am glad I did and very proud of the work I have poured into this project. A political science major in college, I never considered myself a designer, but here we are.
There is nothing worse than having a great idea, but not the integrity to pursue it. If you think you might have a great idea, take action and work on it!
"One ounce of action, is worth a ton of theory"
- Emerson
Thanks for having enough interest to read my bio and best of luck to you all!
Related RSS Feeds