Profile Images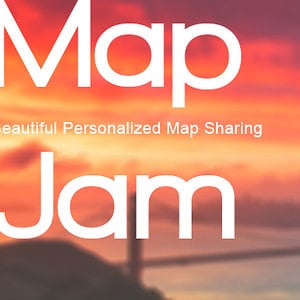 User Bio
Our mission is to simplify location sharing.
People use MapJam because they can overlay helpful directions, links and images on maps to help people find or contact them.
They can color a map to match company or event branding or just for fun.
They can pinpoint an exact location when there are no addresses, or where the address isn't quite right and a custom short map URL code is then generated; memorable, easy to share verbally, easy to input, and retain branding in social media.
External Links
MapJam - Beautiful Personalized Map Sharing
Related RSS Feeds