Doctoronamission
PRO
Joined

Location

New Zealand
Profile Images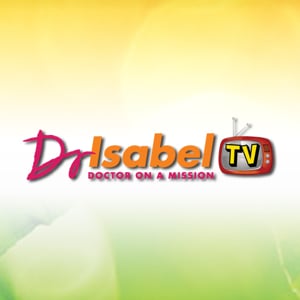 User Bio
Hello my friend;
Thank you for visiting with myself and our Team @ doctoronamission.com. I am excited to know that we have an opportunity to contribute and coach, "Healthy Lifestyle Habits" to you, and your loved ones.
Our vision at doctoronamission is to significantly, and positively make a difference in the lives of those who wish to "Live Life to the Max".
I have been a doctor since 1991, and the only reason I went into the medical field is because, I wanted to help people. Looking at what is going on in medicine today, I have come to the realization that, we do not have a Healthcare System, we have Disease Management. My goal is to see people healed. "I want to get to the root of dis-ease, not just throw a band-aid on it.
Over the last decade I began to learn about the importance of a positive mental attitude, nutrition, exercise, and lifestyle choices to help you live a more healthy life. My goal is to add value to your life, by depositing simple back pocket principles that you can use everyday.
If you want to lose weight permanently, overcome Diabetes Type2, be your best, have more energy, and infect the lives of your family and friends with health, then I welcome you to "doctor on a mission".
your friend; Dr.Isabel
Related RSS Feeds