Melbourne Video Art Society
Joined
Profile Images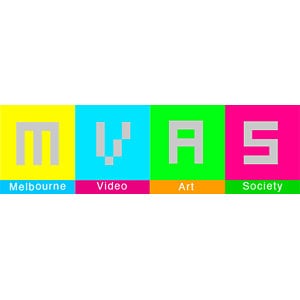 User Bio
The Melbourne Video Art Society has various objectives and aims:
a) To generate an archival virtual space for the preservation of video art, tracing the multi-faceted histories and alternate trajectories of video art past and present.
b) To present various video art works via screenings and events from past and present, based on a several thematic frameworks that provide a context and overview of the work(s), exploring the linage the work(s) may have in a broader video art narrative.
c) To promote and advocate a video art cultural network for emerging video art practitioners, a forum to discuss, receive critical feedback on work and promote exhibitions and share ideas.
Directed by Diego Ramirez and Matthew Berka
Related RSS Feeds