Spey Foundation
Plus
Joined
Profile Images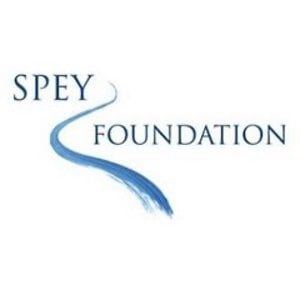 User Bio
The Spey Foundation, created as part of the Spey Fishery Board is responsible for monitoring and surveying the mainstem Spey, and all of its tributaries in order to protect and preserve the river and the life it supports.
External Links
Spey Fishery Board - If you would like to know more about us, have a look at the website!
Facebook - Give us a like on facebook for regular updates on what we are up to, photos and more!
Twitter - Follow us on Twitter for updates and to see what we have been up to!
Related RSS Feeds