Profile Images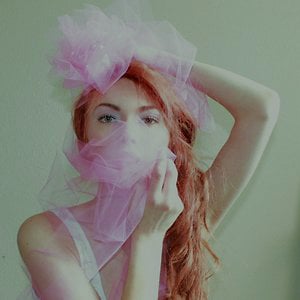 User Bio
First, I'm a writer. Second, I'm a doodler. Third, I'm a photographer. Fourth, I'm a makeup artist. Fifth, I'm a videographer.
I think in photographs, movies and cartoons; I love the art of videos and I'd like to sink my teeth into it a little more, hopefully soon.
I'm naturally a very dreamy, creative person. My taste is usually a lot darker than others'; I love rainy charcoal skies, cups of steaming hot tea, fuzzy animals, bold lipstick, vampires, and vast fields of flowers.
I am married to a perfect gentleman, and I feel like a queen at times.
I try to live the most ethereal, fantastical life I possibly can.
I'd like to say differently, really; but most of my days I spend watching movies in my pajamas.
I don't have a wonderful video camera or anything; I just joined this site to play around with some ideas and be inspired by others.
Related RSS Feeds