Squint Browser
Joined

Location

Austin, Texas
Profile Images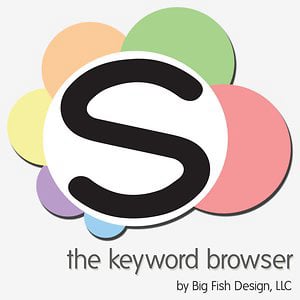 User Bio
Today, browsing the web is overwhelming. You are bombarded relentlessly. Headlines, sports scores, politics, and reality show cliff-hangers coming at you without your permission and without your invitation. Websites with so much
junk and clutter that you can't find all the stuff you care about. So you try specific apps, but things just get worse.
Squint ™ is an entirely new way to browse the internet. It is a tool that empowers people to choose what they want to see or not see, and how they want to see it.
With Squint ™, everything starts with a single word: a keyword. Keywords are things that matter to YOU. Manage your keywords and tap Squint ™ on/off through the magic of the friendly button on the browsing window. Keyword-driven browsing utilizes three radical functions:
Mark (Highlight your data), Snip (Cut the junk), Warp (Change it up. Go crazy).
Squint ™ is full-featured yet minimalist, as you would expect from the world's simplest and most intuitive browser. Every element of Squint ™ is artfully crafted and beautifully designed. The
guys at Big Fish Design have invented the ultimate web tool (yes, it is trademarked and patent-pending), driven and defined by YOU.
The simplest, most complete and most wow-inducing browsing experience. Squint ™ truly brings power to the people.
If you would like to become more involved and would like to be a test user or need further information, please contact us at support@squintbrowser.com. Of course, if you would like to be removed from our mailing list, just go here: squintbrowser.com. We respect your privacy.
Thank you, please tell a friend and Viva La Revolución!
Related RSS Feeds