Profile Images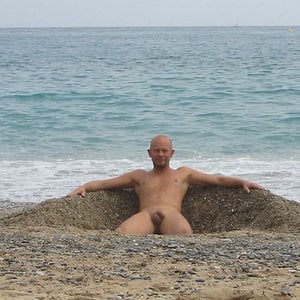 User Bio
Hey guys,
good guy here, when I'm online I'm in your area, or I travel though.
In touch with nudism, nature, traveling, architecture and good food.
Luv good food and good wine, work for the airline industrie and appreciate singel guys and men who like to go nude! Uncut man with a heart here ... Would like to make nudist friends all over the world... and have nude times together!;) Like to hang around nude at home, on beaches, camping(Hillside Campgrouds), nude resorts and good Massages! Would be great to meet a guy, a group of guys to hang around with in the nude or to meet up and travel to nude destinations! Hit me up if u like good conversation and a nice glass of wine!
Oh and what's better than a nude pool party! Don't have a cam sorry guys, so let's meet naked! Get in touch, let's meet. Keep it NUDE!!
Love to meet nude indoors with red wine and log fires!
BTW.....any yogies here? Love naked Yoga
Your's TOM
Related RSS Feeds