Profile Images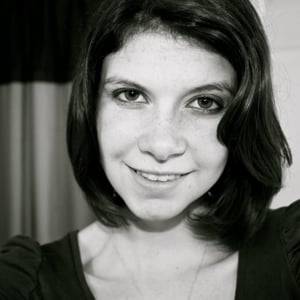 User Bio
I'm Meghan. I'm currently studying for my BFA in Animation, with aspirations to work in Ireland. I also love to write, and am working on publishing a co-written YA fantasy-fiction series with a friend. If you're interested, please feel free to check out our blog!
Other than that, I enjoy making stories, whether through writing or animation, that make people laugh and feel and become inspired to create or imagine something equally as meaningful. The joy of sharing something so personal with others, the fun of collaborating with people I admire, and recounting all of the great experiences that come with being an artist are what I hope to instill within my own work.
External Links
The Underhill Series - A link to the blog I share with my friend for our co-written YA fantasy series.
Related RSS Feeds