Profile Images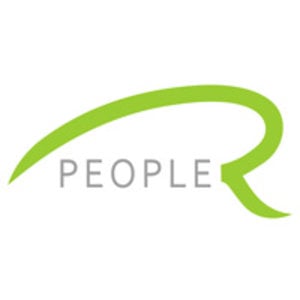 User Bio
Around 60% of the western population want to live a more sustainable life. The reason why they don't do it yet up to a point where it would make a difference is: lack of time. It is not as easy as it seems to change personal life into a more sustainable one without any concrete guidance.
We found the solution and created the RPeople social network and platform to make green living easy achievable through
1. Crowd intelligence
2. Positive content management and problem solving philosophy
3. Cool new tools like:
- The R-Check that guides the user to a greener life in a completely new way, resulting in an easy to manage task list and a step by step program.
- The R-Space, where members share concrete information on products in their region. Ask before you by!
RPeople is built up in such a way that all relevant support can be found on one website which will also be available on the RPeople App.
RPeople offers green suppliers the perfect advertising space, regionally and globally. The combination of a social network and platform is the successful way of offering the perfect "meeting point" for consumers and suppliers in the green market.
After another failed UN Climate Change Conference people are more than ever looking for possibilities to take action themselves. RPeople offers a viable and positive minded way to take action and make changes easily.
We, Vanessa and Gernot Bekk have developed RPeople and now need to make it grow.
Related RSS Feeds
RPeople does not have any videos yet.