North Arm
Joined

Location

Newcastle / Sydney
Profile Images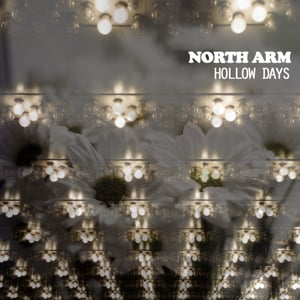 User Bio
North Arm is where Roderick Smith's family came to spend many a summertime from 1981 onwards.
Therefore, in Rod's early childhood, North Arm became the epicentre of dreaming. Freely roaming in forest and scrub, fashioning swords out of drift-wood, wearing tea-towels as capes.
It seems fitting that, in adulthood, Rod would revisit North Arm and wish to pay homage to it in some way.
Having been introduced to creative circles as the co-founder of Firekites and pursuing a keen interest in visual art, Rod is hungry to make a lasting impression.
Sifting through old hard-drives of sound penciled from 2008-2010, Rod found the energy and urgency of those early sketches impossible to ignore and steadily began reinventing them in a process that took on its own momentum.
Approaching the experienced ears of J. Walker (Machine Translations), Rod found himself collaborating with one of his songwriting idols.
The songs combine intricate guitar and vocal melodies with driving electronic and acoustic beats and percussion.
Released through Spunk on 26 April 2013, the Thought Lines EP is the first taste of material flowing from Rod's new collaborations. A full-length debut LP is scheduled for release in 2014 on a date to be confirmed.
Rod is now joined by Sean Roche (lead guitar), Ianto Ware (bass) and Evan Clulow (drums) to create the live North Arm experience.
Related RSS Feeds