Eddy Daoriginalone
Joined
Profile Images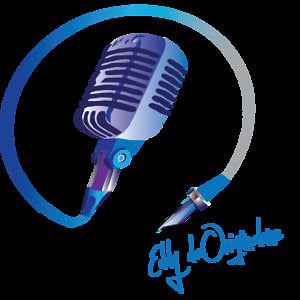 User Bio
Eddy "Da Original one" is a nationally recognized performance poet and has been one of the principal players on the Canadian Spoken word poetry scene since the early nineties, performing and producing a variety of shows and events. He has also contributed to the spoken word scene, in the studio as engineer/ arranger /music producer for himself and countless other Spoken Word Artistes Albums.

Eddy's is a remarkable Spoken Word talent; his writing Style and unique gift as a beat-boxer (where he uses his mouth to replicate sounds of musical instruments) creates an exceptionally entertaining and charismatic presence on stage, which is definitely something that should not go unnoticed!!
Born in Canada and raised in Trinidad and Tobago, he proudly represents his dual heritage and has shared the stage with many award-winning artists across North America, from Vancouver, Calgary, Halifax, Montreal, Ottawa, Toronto and New York to Miami! Featured at numerous literary and music events such as 'When Brothers Speak' Spoken Word Concert, Harbourfront's 'Island Soul' and 'Beats, Break & Culture' Festivals, Toronto Storytelling Festival, the Festival of Oral Literature, the 'CFSW (Canadian Festival of Spoken Word) Poetry Legends Showcase', Prismatic Festival, and the '2011 Canadian Beat-boxer Championship' as a VIP judge. Published in Two African Canadian Contemporary Poetry Anthology's and the creator / ongoing Host/performer of " Soul Deep" A Art and Tri-lingual Spoken word Poetry & Music concert series in Montreal, Canada.
YouTube /eddydaoriginalone
Facebook/eddydaoriginalone
Twitter/eddydaoriginal1
BOOKING INQUIRY
For booking and general inquiries, please contact : daoriginalone@msn.com
Related RSS Feeds