Profile Images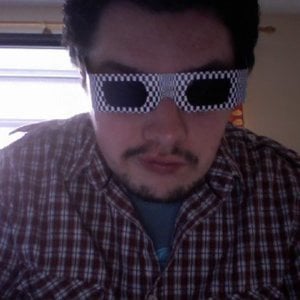 User Bio
Name: Mathew Brewer
Education: BA (Hons) Digital Media Production (
2:1)
My work is a mixture of digital and traditional Graphic Design and Illustration. I Feel at home with both the Windows and Mac formats and am well practiced with the Adobe Creative Suite.
I enjoy work that is concerned with political and current events, whilst also taking a satirical look at the world around us today.
My inspiration is drawn from a variety of different genres, ranging from Digital and Graphic to Traditional and more fluid methods of design.
I have a passion for Digital Media, Graphic Design, Web Design, Fine Art, Story Boards,Illustration,Cartoons and Comics.
© 2008-2010 Mathew Brewer
All work unless otherwise stated is created by Mathew Brewer. All rights reserved. No part of this document may be reproduced or transmitted in any form or by any means, electronic, mechanical, photocopying, recording, or otherwise, without prior written permission of Mathew Brewer
Related RSS Feeds