Profile Images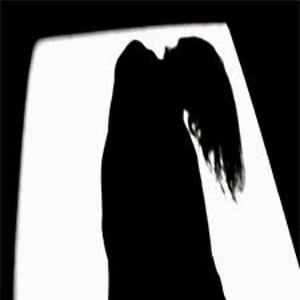 User Bio
Ambient Airwaves' mission is to be a comprehensive source of "atmospheric music"- Shoegaze, Psychedelic, Drone, Noise/Dream Pop, Post Rock, Goth and Ambient; providing one source for fans to visit.
Our mission is to help the bands gain new fans every day and to promote these genre's of music and the musicians who create it. There is a "twist", the bands are friends and will participate in future endeavors!
We are a source for fans to communicate with the artists, share music and listen to music in consolidated locations on You Tube, My Space, FaceBook, Twitter, Pandora, Last.fm and future social networking sites. We want to provide more exposure for the bands.
It was created to help you explore these great genre's of music in one location.
If the music moves your soul, purchase it. If the band still exists and tours, please attend the concerts when they are in your city, they will be so appreciative that you did!
Thank you for your referral to all the Ambient Airwaves sites! This is one way we will keep this music scene alive and vibrant for the bands!
Thank you for your support of this page and others, as they are always evolving and being experimented with.
There is an archive of music on Ambient Airwaves You Tube, not everything, but we try.
If you are in a band and want some exposure, let us know. This place is about the music, the musicians and finding new music!
Thank you to the bands who are currently friends and participate here and other future sites! There are currently over 200 bands and 500+ musicians who participate!
Related RSS Feeds
Ambient Airwaves does not have any videos yet.