Profile Images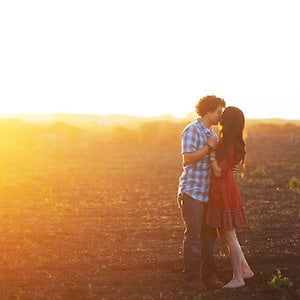 User Bio
Sandwiched in between the sea side and the redwood forest is where we dwell, if we're quiet we can hear the buzzing city sounds of San Francisco in the distance. Salty air laden days and quiet star filled nights is what we call home.
Everyday adventures of two young, life long lovers who's hearts belong to the sea. Follow our everyday journey of love, exploration, beautiful places, quiet life and big living as we explore the universe hand and hand. -xo
friends since 5, in love since 7th grade, forever and 20/21.
Photographers, artists, creators, and lovers.
Related RSS Feeds