Profile Images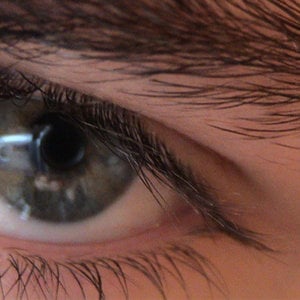 User Bio
A base profile for Christian Petrozza, up and coming independent film maker.
Tell your friends to watch this Channel in 09 10 and subscribe and watch some vids in advance. A trailer and beginning titles should be up before 2010.
FUZZY DAYS NOIR NIGHTS IS CURRENTLY IN POST PRODUCTION SEARCH CAVPPRODUCTIONS ON YOUTUBE, BLOGGER (Search Petrozza's Ladder) AND TUNE INTO VIMEO FOR MORE FEATURES AND UPDATES!
Take note all videos are protected and copyrighted by
Christian Petrozza and © Sword In Stone Pictures 2005 and onward.
Comment, Rate, and most importantly, Enjoy!
Related RSS Feeds