Profile Images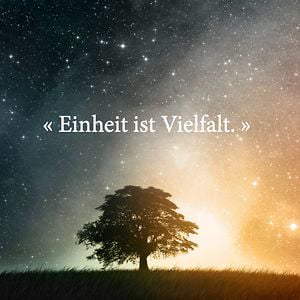 User Bio
«two to one» steht für unsere privaten und beruflichen Bestrebungen Menschen, Schicksale und Vorstellungen näher zusammen zu bringen. Es steht für unseren Willen zwischen Kulturen zu vermitteln, Grenzen abzubauen, Brücken zu bauen und Gegensätze zu vereinen. Der gleichnamige Verein sowie unsere privaten und beruflichen Bestrebungen verpflichten sich diesem Zweck und es werden verschiedenste Aktivitäten realisiert, die eine gemeinsame und sozial nachhaltige Zukunft fördern." Philipp Weiersmüller
«two to one» konzentriert sich auf die Schwerpunkte Fotoreportage, Kulturmanagement und storytelling.
Die kommenden drei Jahre stehen im Zeichen der Definierung und Materialsammlung für «two to one». In diesem Zusammenhang werden der Projekt Manager Philipp Weiersmüller zusammen mit der Fotografin Antje Schley, die beiden Initiatoren des Projekts, sich auf eine Reise der besonderen Art begeben: Von Hilfsprojekt zu Hilfsprojekt werden sie rund ums Mittelmeer bis ins östliche Afrika reisen und sich auf die Suche nach dem Menschlichen machen. Eine Expedition zu dem, was uns Menschen zu Menschen macht, und über die Grenzen hinweg verbindet.
Related RSS Feeds