Profile Images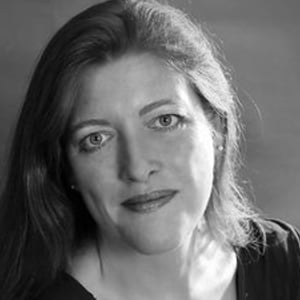 User Bio
My first CD "Midnight Rendezvous" is now available.
For more informations or orders please visit my website:
lillyc68.de/en/start.htm
See you and thanks a lot for the support!
lillyc68.de/en/start.htm
youtube.com/user/LillyC68
~~~~~~~~~~
Music expresses that which cannot be said
and on which it is impossible to be silent.
Victor Hugo
~~~~~~~~~~
Playing other people's music can be great fun, but I try to find the way to my own melodies of life, therefore I'm composing.
I hope you enjoy listening.
Feel free to comment or subscribe and have a good time!
Lilly-C.
~~~~~~~~~~
All music on this channel is copyrighted and protected.
All rights reserved!
Unauthorized use is prohibited!
~~~~~~~~~~
Related RSS Feeds