Profile Images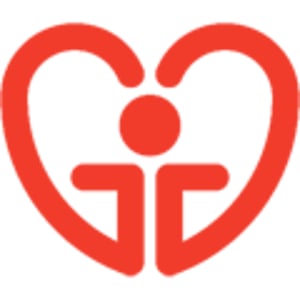 User Bio
Millions of children in the world live without benefit of parental love and guidance, are disadvantaged from lack of resources or have been harmed by natural disasters. They are left bereft, without enough to eat, without medical care, with insufficient education and vocational opportunities. They live without hope, without future.
Established in 1997, The Grace Children's Foundation (TGCF) focuses its resources on orphaned and disadvantaged children. Most of these children live without basic life skills or the crucial anchor of family. Nearly all have pressing needs. Few possess anything but the most basic clothing. Almost none have a formal education or any prospect of it. Many have wide ranging but untreated medical problems.
The Grace Children's Foundation's goals were conceived as a means to meet the pressing needs of these children and to connect them to resources that are out of reach. TGCF has established a systematic approach to healing and learning through its medical, education and humanitarian aid programs and TGCF's Children's Resource Exchange Center, an innovative, coordinating mechanism that delivers vital resources and systems the children can rely on as they face the challenges of entering their own society. In the case of children living with family, it supports them with appropriate resources according to their needs.
Related RSS Feeds