KinFilms
Joined

Location

New York City
Profile Images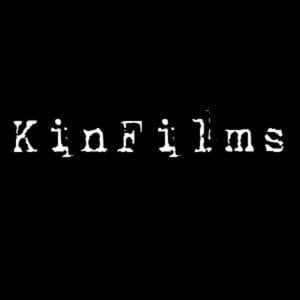 User Bio
KinFilms is a group of talented, inspired and related actors and filmmakers. Yes, we are literally all Kin with a great love of film.

The idea of working together on something had been there for a while, but we never got around to making anything happen, since a couple of us live in New York City, the rest in different parts of Sweden. That is why the film looks so great by the way…we were able to shoot in both countries. Good stuff.
This is the first project done by KinFilms. We are very pleased with the end result and had the best time ever shooting this on location in Sweden. The original part of house is actually from the 18th century and our mothers grew up in the house next to it.
-----------------------------------------------
- Elise Rovinsky is a graduate of the Stella Alder Conservatory of Acting in NYC, works as an actress in New York: eliserovinsky.com
- Martin Crook is a DP in Gothenburg, Sweden: martincrook.se
- Cecilia Crook works in TV in Gothenburg, Sweden.
- Arne Crook worked for SVT (Swedish TV) as a DP for years on all of the major productions.
- Thomas Rovinsky is a journalist and librarian in Uppsala, Sweden.
- Magnus Crook works in the design department of Volvo in Gothenburg, Sweden.
- Stefan Johansson is an IT consultant in New York City: johanssontech.com

We were lucky enough to work with some great sound people at apparatstudios.com
Related RSS Feeds
Recent Activity
Hot, Funny, Sexy http://goo.gl/hxyPx8