Children & Media
Joined

Location

Johannesburg
Profile Images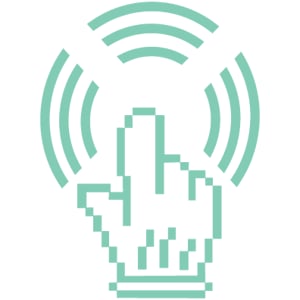 User Bio
About Young Minds
In 2012 Media Monitoring Africa produced the following program to demonstrate to media that children are aware about what is happening around them.
Children are capable of understanding what is happening in the world of politics, sports entertainments, health and education.
They are also able to give their opinions on anything that they can understand especially if they are given a chance to speak their minds
The children you are about to see in this video are media monitors from four schools participating in a project called Children and Media Championing Best Practice. The project is funded by the European Commission and coordinated by Media Monitoring Africa. The participating schools are Park Senior primary, Naturena Primary and Troyeville primary in Johannesburg and Pelican Park Primary in Cape Town.
The young media monitors were asked the following questions that will demonstrate that children can participate in national debates if given a chance.
1. Who would you like to see as the next president of South Africa?
2. What would you do to solve education crisis in South Africa?
3. When you grow up would you bring up your children in South Africa? If yes where in South Africa would you bring them up and if not which country would you raise them?
4. Do you think media freedom is important? If so why if not why not
5. What are South Africa's biggest challenges? What would you do to resolve them?
6. What is it about South Africa that makes you proud?
Related RSS Feeds