Little Kingdoms
Joined

Location

Nottingham
Profile Images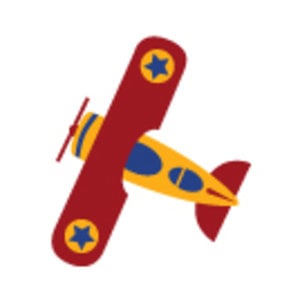 User Bio
Little Kingdoms is the gloriously unconventional world of Jamie Ball. Graced with the princely and primary coloured capital city of Minn Hemilli, nestled deep in clusters of dark geometric mountains and expansively curious forests.
The people of Minn Heimili view size and scale as an outdated concept; often building everyday items such as stationary to larger specifications than their own dwellings. Houses and inanimate objects have even been known to cross over in use. Imagine living in a pencil!
A civilisation that holds light in the highest regard, often viewing it as a supreme being and bringer of wholesome happiness. It is widely believed that 'no house is quite a home without a prism for radiant prosperity'.
The country's wildlife ranges from commonplace to the surreal, with each animal having a specific place, contributing to the delicate balance of sentience. It is not uncommon to cross paths with a giraffe on a morning meander, or tip your cap to an impatient apple in a procession of trees.
The kindly and benevolent monarch of Little Kingdoms is (for the most-part) greatly showered in adoration by his people. His weekend residence is a humble windmill, where he produces his award-winning pine cone preserve.
Jamie studied (BA) Media Arts at the University of Plymouth, where he specialised in Illustration and Post-Second World War German Painting. He received a first class honours degree. Now working as a Creative Content / Graphic Designer for Serif (Europe) Ltd. He largely believes in colour and its benefits toward general optimism. He is a member of the Perpetual Insect Orchestra.
Related RSS Feeds