marcelo.borges
Joined

Location

azores - portugal
Profile Images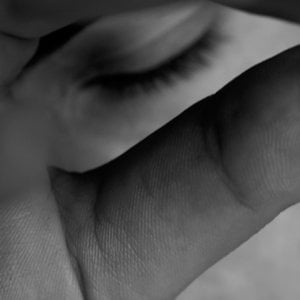 User Bio
Marcelo Borges desenvolveu o seu gosto pela fotografia enquanto estudante de artes no Liceu Antero de Quental. Desde então investiu na sua formação, por via autodidacta e por acompanhamento profissional. Em 2012 recebe a bolsa de criação artística, na área da fotografia, atribuída pelo Governo Regional dos Açores. O seu trabalho encontra-se referenciado na colecção privada do IAC – Instituto Açoriano de Cultura.
Marcelo Borges developed his passion for photography as an art student at the Antero de Quental High School. Since then he learned and studied photography by self-taught and professional support. In 2012 he received the artistic creation grant, in the photographic category, from the Azores Government. His work is referenced in the private collection of IAC - Instituto Açoriano de Cultura.
Related RSS Feeds
Recent Activity
video de enorme utilidade e interesse, principalmente para os auto didactas. obrigado pela partilha.