Profile Images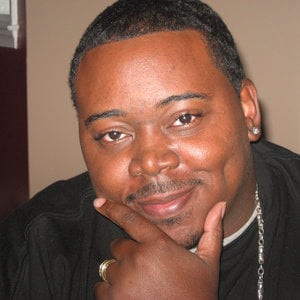 User Bio
Boogie also known as Fat Sexy, is from Richmond, Va, and have been reppin Va all his career. He's a standup comic / actor, with a very bright future in the comedy world.
Already he's becoming a YouTube sensation with the likes of Gravy Spice and Shamu spoofs.
He has a host of charcters that he created to bring laughter to the faces of many, such as: Willie T, Titus Jones and Lick Nippleton to name a few.
He started his career early in life by being one of the most natural comics in Richmond. It wasn't until one day, that his friends dared him to try out at the local comedy club, Funnybone. His first time going up in front of anyone, let alone a large crowd, he let his flurry of freestyled jokes fly. He accomplished an awesome goal by winning the ameture comedy showcase.
Since then, he's wrote and co-wrote a number of sketch comedy skits, with more to come. He prides himself by promising anytime he does a show, its never the same as the show before. A fresh face with a fresh outlook on comedy....Boogie Bynum
Related RSS Feeds