Ladera Skateboards
Joined

Location

Ladera, CA
Profile Images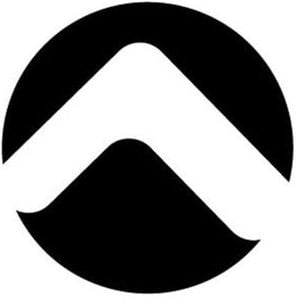 User Bio
In 2000, Ladera Skateboards began as an experiment. With nothing more than a rusty jigsaw, a sheet of plywood and a passion for skating, we developed a skateboard that was vastly different from the cookie-cutter decks available at the local skate shops. Adorned with hand-painted art and a shape that merged style with function, the first Ladera skateboard captured an element of individuality and expressiveness that would eventually define the company in its entirety.
Ladera Skateboards is much more than a brand. It's a tight-knit crew of local skaters in Santa Cruz, California who've formed an alliance based on countless skate sessions and endless good times. Over the years, the Ladera Skateboard crew's grassroots efforts, guerrilla marketing tactics and unique image have helped to build name and increase brand awareness.
Nine years later, Ladera Skateboards is still at the forefront of creating quality products, progressing the sport and staying involved with the culture and lifestyle of skateboarding.
By optimizing control, feel, and performance for all ability levels, Ladera Skateboards continues to stand apart from the rest with its high performance set-ups, innovative board designs and premium skateboard components. All skateboards are, and continue to be tested and approved to meet the highest standards.

Armed with a progressive team of athletes and a shared passion for skating, Ladera Skateboards has evolved into a community focused on redefining the capabilities of every single rider.
After all, performance can only be as high as the board you ride. Raise your standards
Related RSS Feeds