mark humpage
Joined

Location

East Midlands, UK
Profile Images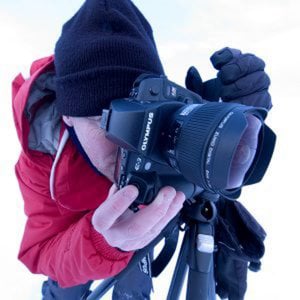 User Bio
Hi, I'm an elemental photographer and stormchaser, from the Midlands in the UK.
It was not until the mid 90's that my camera met severe weather for the first time. Fascinated with documentaries on television, watching tornadoes ravage across the Plains in America I yearned to learn more and get involved. This is where I found stormchasing and became an active pursuer of everthing exteme in Mother Nature.
I have been fortunate to witness and capture some of the most hostile natural weather conditions known to man, witnessed by few. Driving 24 hours a day in the dusty Plains of USA, hanging from an open car window, attempting to photograph a destructive tornado spinning at over 300mph in front of you. Dust, mud and debris lash the car as it starts to shudder....this is the wildest challenge and ride on earth!
I currently shoot with the stunning Olympus E3 and superb Zuiko FourThirds lenses. My adventures require a system that performs in the most demanding of environments. I insist on quality, performance and a robust weatherproof system.
Currently I am teaming up with TV producer Alister Chapman for The Elemental Project, a series of online films, photo journals, blogs and podcasts featuring hurricanes, tornadoes, volcanoes, deserts, aurora and other awesome natural events. Visit The Elemental Project at elementalproject.com
Related RSS Feeds