Profile Images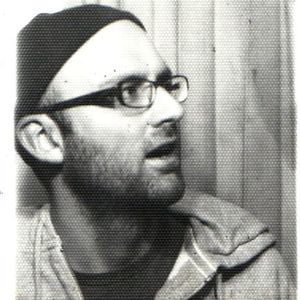 User Bio
Currently employed at Lightborne, a media post and production studio, I have done stints in a variety roles and facilities. Since joining Lightborne, I have overseen the development of a once one-man motion design department into a fully staffed global creative force. I have directed and animated both live-action and animated national Ad campaigns, music videos and tour visuals. At Lightborne, I am the dreamer and the technical limit pusher who is always looking for a new way to not only execute motion design but also to display it. This want comes from years of prior experience working on media for Disney rides, robotic projection screens, rocks shows and just about every other surface where video should not be seen. Creative collaboration is the fuel for my fire and I love helping clients execute, grow and implement their vision.
When I am not working, I am gardening with my beautiful wife and helping love and wrangle my three children. You can often find me in the kitchen cooking meals for my friends. With 12 years of experience in the motion design world, I bring a technical and artistic eye that only time and trial can bring and continue to love making the impossible possible.
Related RSS Feeds
Ben Nicholson does not have any videos yet.
Recent Activity
Ben Nicholson does not have any activity yet.