Mitchell Camps
Joined

Location

Yucaipa, CA
Profile Images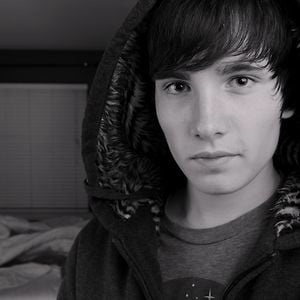 User Bio
Hello All,
I would like to take this time to introduce myself. My name is Mitchell Camps. I live in a small town called Yucaipa, this small town however happens to be very close to places like Palm Springs, San Diego, and Los Angeles. I really have the best of everything. I can travel for 90 minutes and be at the beautiful beaches of Malibu or travel 45 and be in Big Bear with a very well known Ski-resort. I can even travel 45 minutes and be in the luxurious Palm Springs.
So now that you know where I live, I can talk about the things I love to do. As I am on Vimeo, that must mean I like video? Right. Yes! I absolutely love video and every single aspect of it. The cameras are fun, the software is fun and most importantly the people you meet are amazing. I love meeting people who are passionate about video, they're always good people to be around. It amazes me how creative some people are and it's quite astonishing to see some of the work on this site and the amount of time that went into creating it.
I'm still young and naivé, which means I have many things to learn still and I can honestly that is very exciting. Whenever I learn something new, wether it be software side or a camera trick, I can not wait to put it to test and see how I can fair with the new knowledge. Usually it's a failed attempt, but that doesn't mean I don't try it again.
I can not wait to see where my passion takes me and I hope everyone will enjoy the work I will be bringing to this channel.
Sincerely,
Mitchell Camps
Related RSS Feeds
Recent Activity
Loved the video! Anyone know the song?