Seven Star Hand
Joined

Location

USA
Profile Images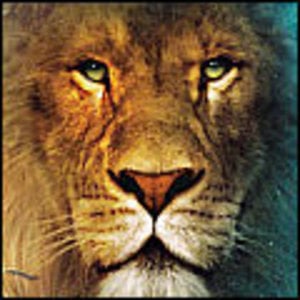 User Bio
sevenstarhand.org
The head in sand pose may temporarily hide danger from the ostrich, but the hungry lion has no misconceptions about the truly dire nature of that bird's predicament.
The ancient deceptions and long-term errors that bedevil humanity were millennia in the making. They won't be defeated by clever sound bites, smooth talking, or endless debate. It requires substantial knowledge and verifiable wisdom to climb out of the deep morass of ignorance and false doctrine (pit) imposed upon humanity. Practice patience and strive to truly understand and I promise to enlighten you to the verifiable wisdom of the ages .
Related RSS Feeds
Recent Activity
Seven Star Hand does not have any activity yet.