Profile Images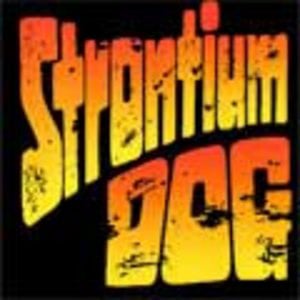 Related RSS Feeds
Recent Activity
just popped in from zbcentral.. fantastic stuff..

theres some more stuff in the works @ shadowship.blogspot.co.uk/ check it .. part2..!!!

this is so awesum.. However.. theres like 50 plus people working on this, is this the furture for student exam projects? when i did my degree in animation it was just me alone..