Profile Images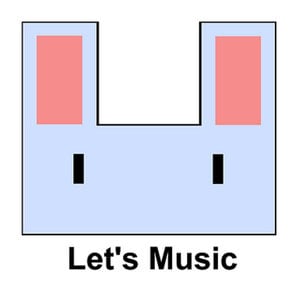 User Bio
Simon Hutchinson's work as an artist and composer spans a number of genres. Having grown up as "Third Culture Kid" in the cosmopolitan atmosphere of Boston, Hutchinson developed an appreciation of cross-cultural interchange and communication. Now, drawing on experience from his life as a global nomad, he creates unique work that integrates music of different cultures and styles, exploring themes of nature, humanity, and global community.
Hutchinson holds a BA in Music from Bates College, an MA in Music Composition from the University of California, Santa Cruz, and is a PhD candidate in Composition with supporting coursework in Intermedia Music Technology (IMT) at the University of Oregon. Notable composition teachers include Bill Matthews (Bates), Hi Kyung Kim (UCSC), David Cope (UCSC), Peter Elsea (UCSC), Robert Kyr (UO), David Crumb (UO) and Jeffrey Stolet (UO). Additionally, Hutchinson spent several years in Japan studying shamisen (three-stringed lute) and Japanese Folk Music with virtuoso Sato Asao and shakuhachi (vertical bamboo flute) with Sato Chikuen.
Hutchinson's compositions have been performed across the US, Japan, and Korea. He has been awarded the 1st Young Composers' Competition of CMEK (Contemporary Music Ensemble Korea, 2008), and his work has also been recognized by the University of Oregon Graduate School Research Award (2008), the University of Oregon Ruth Close Musical Fellowship (2008), ASCAPlus Composer's Awards (2007, 2008, 2009), the Porter Associate Fellows Graduate Arts Research Grant (2007), UCSC Music Department Graduate Fellowship (2005, 2006), and the Bates College Key Music Award (2002). Currently, Hutchinson is a Graduate Teaching Fellow in Intermedia Music Technology at the University of Oregon.
Related RSS Feeds