Profile Images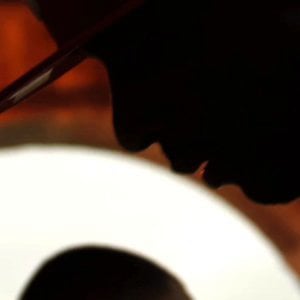 User Bio
The Institute for Municipal and Regional Policy (IMRP) is a non-partisan, university-based resource providing a wide range of information, training, research, program evaluation and consulting services to communities, municipal and state government and non-profit organizations. It also develops, facilitates and supports faculty and student programs and projects in order to provide opportunities to gain work experience and develop professional relationships in their field of study.
The IMRP is dedicated to enriching the quality of public policy, public service, university outreach and applied research in Connecticut. In this role it serves the people of the State of Connecticut by providing panels, symposia and conferences on a myriad of critical public policy issues. Currently, the IMRP is focusing on three major initiatives: Youth of Incarcerated Parents; Alternatives to Truancy and Out of School Suspension; and Drug Policy. Other recent activities have focused on "smart growth," transit-oriented development, taxation, workforce development, and youth violence prevention.
Related RSS Feeds
Recent Activity
It looks fantastic! Which lenses did you use and also why does the camera video flicker from dark to light?