del mae
Joined

Location

Taipei, Taiwan
Profile Images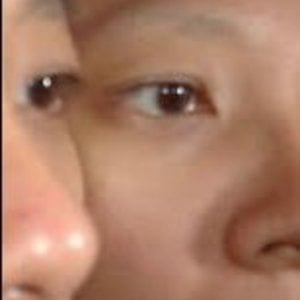 User Bio
梅心怡
跨界藝術家和表演者, 國際跨界表演團體"達達達¡¡¡¡¡¡¡ "(DADADA¡¡¡¡¡¡¡)創始人及藝術總監
留美/芬蘭,旅居奧地利藝術家,2010-2011受邀擔任奧地利林茨藝術大學藝術家客座講師,巴爾扎特小姐實驗室 講師,2012 維也納SOHO In Ottakring 雙年展,2013台北同流膜身噪體節,Instant42行為藝術表演節,現居台北 。
Delphine Mei (Del Mae), Born in a small Pacific Asiatic island named Taiwan, and soon drifted away with the Atlantic wind. Delphine has practiced in New York, San Francisco,Asiatic lands, Europe, China, and Taiwan. BFA/BA in Art History and Arts at University of Illinois in the United States, and Advance Diploma in Physical Theatre In Arts in Helsinki, Finland.
As a multi-artist, her works have been presented in 2013 Body-Sound Festival (Taipei), 2012 Soho In Ottakring Biennial (Vienna), 2010-2011 invited guest artist lecturship in Art University (Linz), and Mz Baltazars Labortory (Vienna).
Delphine currently bases in Taiwan and is the artistic director of Dadadaiii.
Related RSS Feeds