Profile Images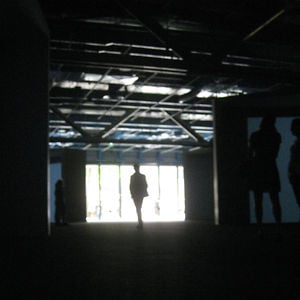 User Bio
I'm 23 years old, I'm a fourth year student at ESAG Penninghen, currently studying Art Direction and Digital Design.
I am mostly interested in new media (videos, photography, smartphones, tablets, social networks, etc) and in the relations/connections established between those media and us, the users.
Video allows me to work on social themes through the use and mix of different techniques and media with the only goal of making people think and reflect on what they just saw.
Related RSS Feeds