kino san francisco
Joined
Profile Images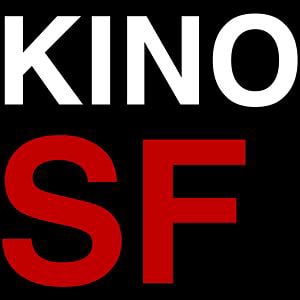 User Bio
KinoSF is a nonprofit organisation whose mission is divided into four points:
• Broadcast short films on a big screen in a non-competitive climate favoring exchange between the public and the artists.
• Encourage concourse between emerging artists in an international network.
• Develop and offer Kino members tools and services to help them have broader artistic freedom.
• Support the production of independent short films.
As an organization whose primary mandate is to support the creation and dissemination of independent short films, KINOSF is a proud new cell of the international Kino movement. Founded in Montreal in January 1999 to a group of twenty something young and motivated filmmakers, they gave themselves the challenge to make a film every month until the year 2000. With the oncoming doom of the new century they felt that it would be a shame as filmmakers to waste their final days on earth not making films. The Kino movement was born.
Now thought, the apocalypse is schedule for 2012... But we feel exactly the same and we think it would be a shame now to show, see and help independent short-film makers of bay the area.
Related RSS Feeds
kino san francisco does not have any videos yet.